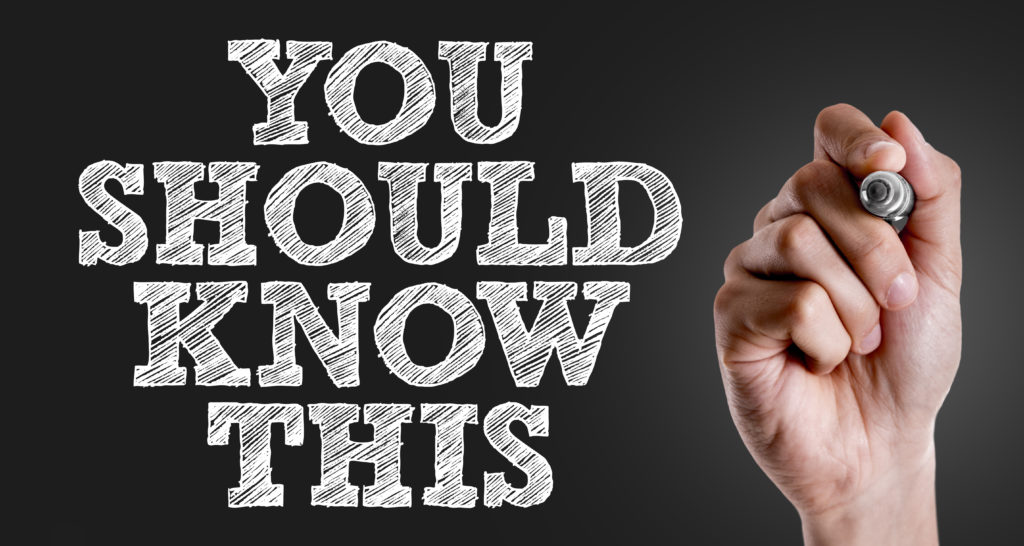 Important information regarding your visit.
We just want to let everyone know that the Hayward Barber Shop is open our normal winter working hours Monday-Saturday. We will continue to adhere to strict cleaning, masking and social distancing protocol when possible. Thank you for your patience while we took the time to ensure everyone's safety.
Our current business hours
10:00 am-5:30 pm Monday thru Friday
10 am to 4 pm on Saturdays.
We will not be taking appointments, walk-ins only on a first come first serve basis.
The health and safety of our staff and customers is of utmost importance.
Our new shop has much more space than the old one but we will still be practicing social distancing so be prepared to wait outside or in your car if necessary. We have plenty of close parking for your convenience.
We will have two Barbers on duty, Each station will be sanitized between clients and we have enough capes so each client will get a clean one.
Please bring a mask for yourself to wear, the barber will have one on. This is because of the inability to social distance during the cut. You may be asked to temporarily remove it during the cut.
If you are not feeling well, have a fever, sore throat or have been exposed to someone diagnosed with COVID19 we ask that you not enter our shop.
You will be required to sign in at the door and provide a contact number in case we need to contact you due to any suspected exposure to COVID19. Please sanitize your hands upon entry.
If you have a special need or request please call 634-0311 and we will do our best to accommodate.
Thank you so much, we look forward to serving you in the coming weeks.
Thank You!
Evan Smith, Owner
"Welcome to Hayward Barber Shop: where you can get great cuts for a great price! Hayward Barber Shop has been in business Since 2005, specializing in haircuts for men and boys. We are considered to be one of the best barbershop in the Hayward area. Dennis has over 52 years of experience in the industry and cuts primarily men and boys, while Evan is a 2018 graduate of cosmetology at the Aveda Institute of Madison and specializes in both men & women's hair cuts. Hayward Barber Shop prides itself on its clean and friendly northwoods atmosphere. At this time we do not take appointments so just come on in. Current rates start at $19 for a basic hair cut. Other services may be available upon request please ask for a quote. Lots of close, free on and off street parking."
We now accept credit & debit cards as well as Google and Apple Pay.
Visit Us at Our New Location
---
Address: 15862 W 2nd St, Hayward, WI 54843
Shop Hours:
⋅ Monday 9am – 5:30pm
⋅ Tuesday 9am – 5:30pm
⋅ Wednesday 9am – 5:30pm
⋅ Thursday 9am – 5:30pm
⋅ Friday 9am – 5:30pm
⋅ Saturday 10am – 4pm
⋅ Sunday Closed
For more information call Evan, Dennis or Elizabeth at:
(715) 634-0331